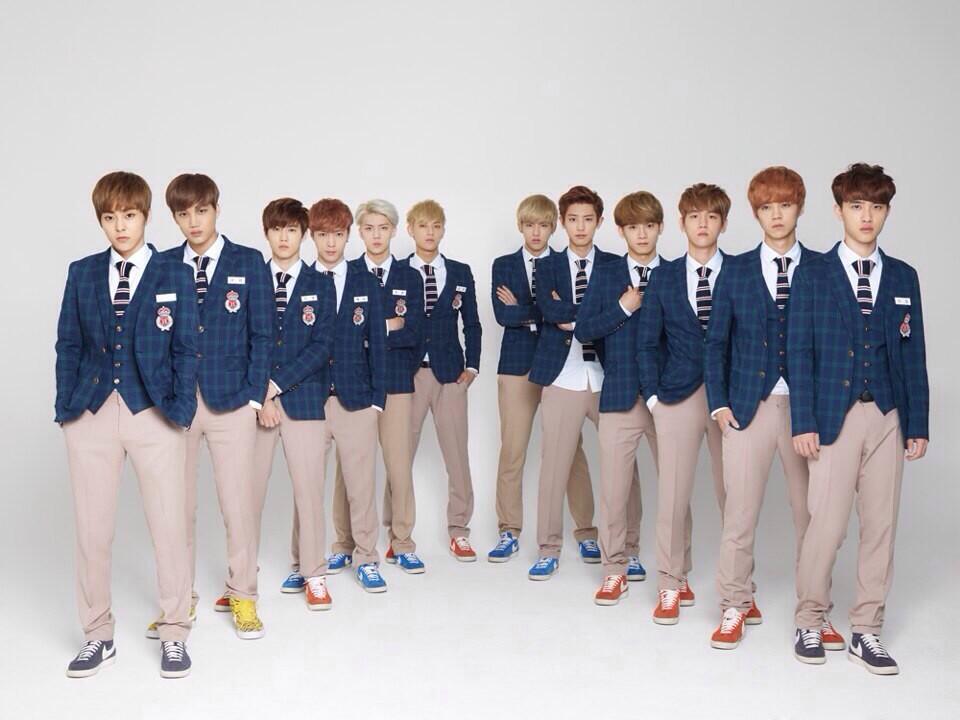 To sum up information about EXO's SHOWTIME revealed today:
1. it will air in late november.
2. the program will start off with the concept of reply variety.
3. there will be 10-11 episodes.
4. scenes of exo street shopping and drawing mural painting will be included.
5. they had their first filming at bundang (mural painting), yongsan (d.o. was spotted at cgv/cinema), and cheongdamdong.
6. the program will "show the candid daily life" of EXO.
7. EXO will answer fans' questions (posted on official site http://www.mbcplus.com/exo/ or on its official twitter page).
8. it was originally scheduled to air in october, but because of EXO's busy schedule, it has been delayed to november.
Credits: @ggamjongin