On the 8th, Luhan admittedly loves female star Guan Xiao Tong, who is 7 years younger, and openly introduced her as "She is my girlfriend". The news shook all areas of the Entertainment World. He fulfilled his promise of "if in a relationship, would make it public". His news was on Weibo's Hot Search List, and even made Weibo crash several times. Actually, a couple of years ago, in an interview, Luhan has said that he has a plan of getting married at 27 or 28 years old, and that the reason is that, "My parents are in a hurry to hold grandkids!".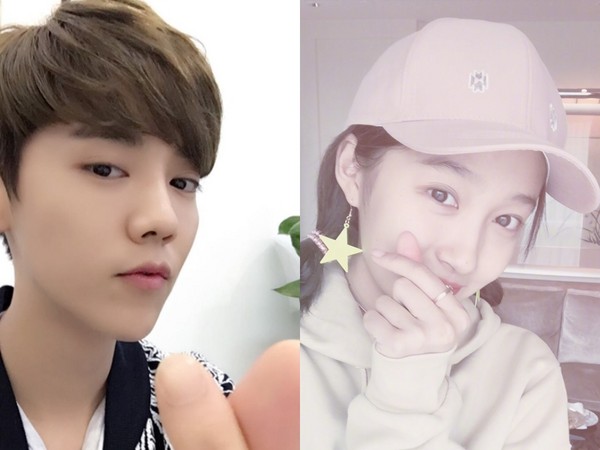 In 2014, Luhan accepted an interview from Sina Entertainment, and he discussed about his plans on marriage. He said, "I've originally planned [to get married at an] early age, 27 or 28 years old, because this is what my parents want. I am rather traditional. Maybe in two years, I will leave the entertainment business. My parents are rather in a hurry to hold grandkids." He expressed that his parents respect his ideas, and would not force him into blind dates. "I really dislike blind dates. I want to feel the right one."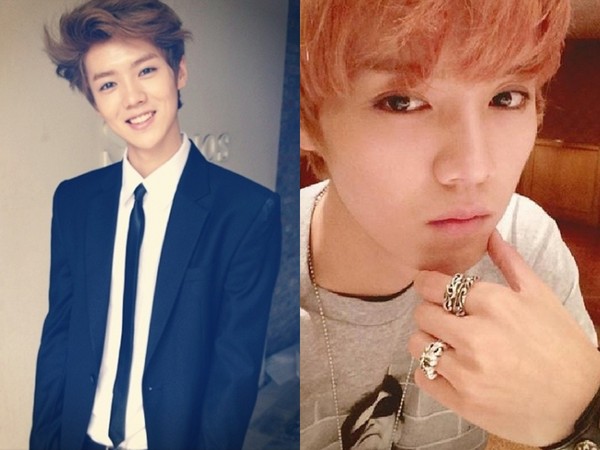 In addition to marriage plans, Luhan even has a plan for having children, saying, "If possible, a boy and a girl."  He also expressed that when he meets a girl he likes, he would tell her. "It's okay to be rejected. If I especially like her, then I have to persevere."  With him openly admitting his girlfriend, many of his Chinese fans' hearts were broken, and over 420 thousand searches of [Luhan losing fans], but his confession also has many supporters.
Source © ETNews